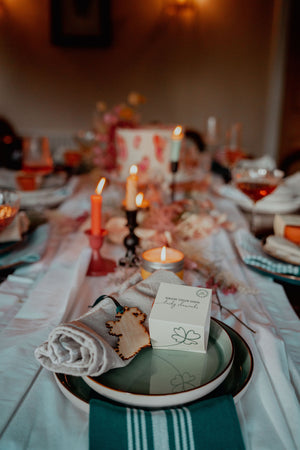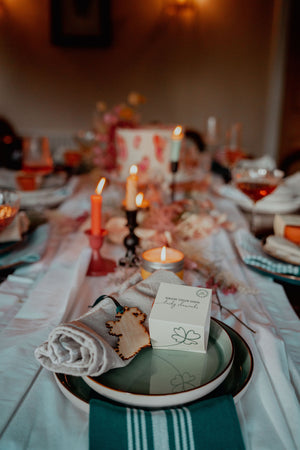 HELLO THERE
When it came to the theme and feel of our Wedding Collection photoshoot, the only place I can really pluck inspiration from is my own style - whether you love it or not or whether it reflects your own is up to you.
I definitely understand that not everyone will want to do green heels and socks for their wedding day, but I think it's class!
Even if you only take one idea or like one product from this sea of photos then I will be filled with wedding joy!
Linzi x
THE LOCATION
It just so happened that the photoshoot was not even a week after I moved in my new house. My next project- Lynntara. A 1908 grade B2 listed piece of heaven on the Antrim Road. Hopefully maybe one day soon after I bring it back to life, we can launch it as a new Belfast wedding venue.
Since we had only just moved in, the house hadn't even be cleaned never mind the drive way power hosed - but I made it work. We focused the shoot in the Morning Room (yes it's that fancy) and outside.
STYLE AND COLOUR
I wanted a relaxed bohemian feel for the shoot mixed with a bit of modern flaire and a blast of bold colours.
Deciding the colour palette is always an easy one for me as I love the Born & Bred green and pink. I then mixed it with the warmth of red and orange tones and the freshness of blue. I also added lavender to the mix which is not in our usual palette. But as it will still be in style for the whole of 2023 and it creates a light and fun feel to a palette, it worked too well to not include.
Team with heels for a fun photoshoot during the day or wear in the evening with trainers to dance the night away.